Apply to Join Alyssa's exclusive Group Money Program for women
No Bullshit Money: The Basics & Beyond
- Starts Sept 2019 -
A few quick notes about this 3-MONTH group program
This is an extremely limited offer, please fill out the form below as quickly as possible as this program can only accept the first 15 applicants

In an effort to create a safe space where all participants can freely express themselves, this group will be limited to only women

After the application has been filled out, Alyssa will be in contact to let you know if you were one of the first 15 women to apply. By filling out the application, you are not legally bound to any contracts or to pay Alyssa any amount of money

You will need a (free) Facebook account in order to access the trainings and participate in group conversations

This is open to all women (you don't have to be an entrepreneur like in my True Wealth Mastermind!)
What's Included in your package:
3 private 1:1 calls with Alyssa

To discuss questions specific to your situation & focus on any areas you're feeling stuck

45 minutes per session, 1 session per month

2 live trainings per month with Q&A

7-8:30pm ET on the 2nd & last Thursday evenings of each month

All training replays will be accessible through the private Facebook group

In-depth trainings on the 9 topics below (6 live trainings, 3 bonus trainings will be uploaded as a video)

All live trainings will include a 'questions & answers' portion

Access to a private Facebook group specifically for this program, where you can:

Meet the other women in this community- many of the women in round 1 of this group have met their new best friends!

Share your wins & a safe space to talk about your struggles

Ask questions when you get stuck

Re-watch trainings

Access to the same budgeting & debt payoff sheets that private VIP clients receive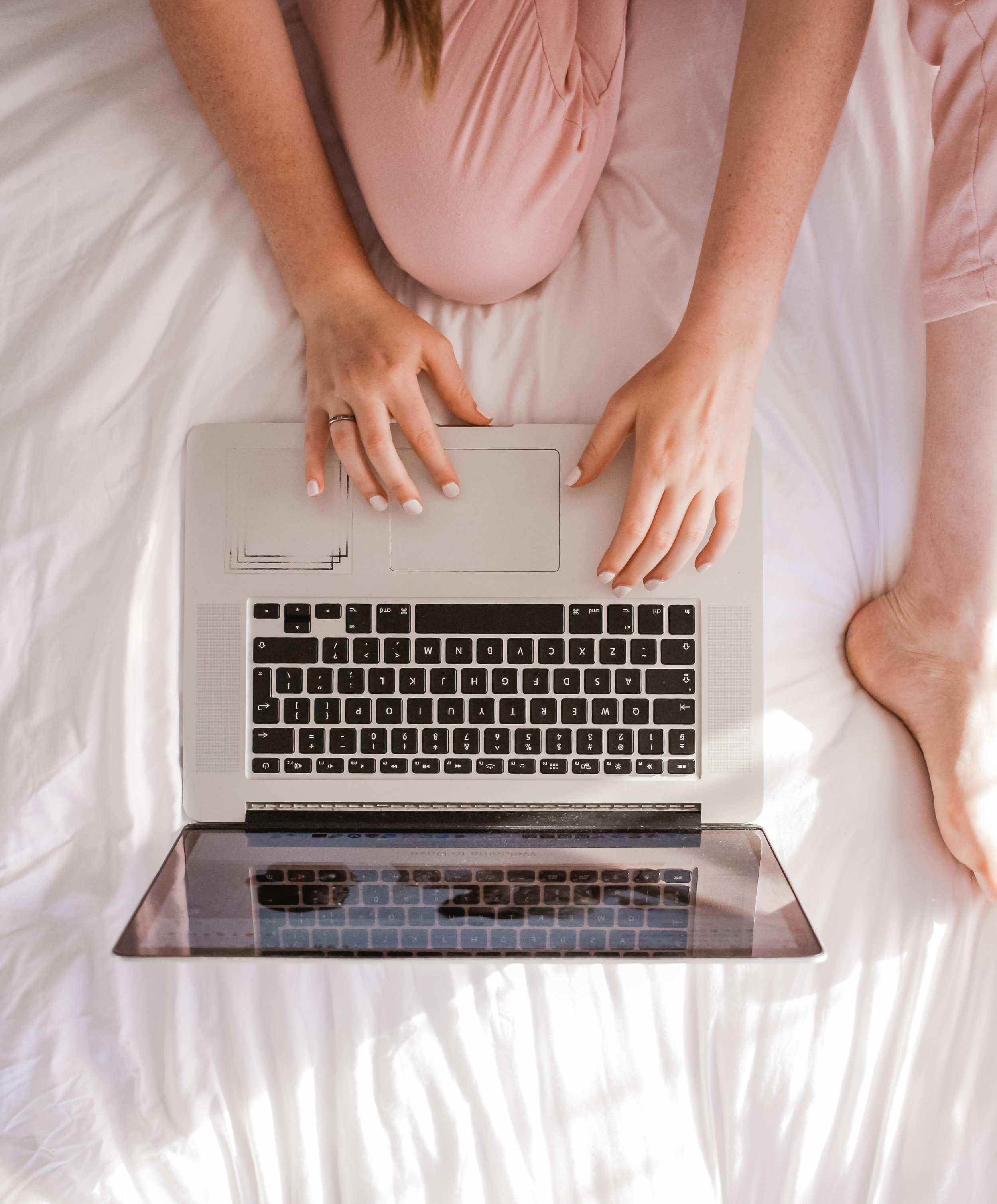 Week 1: Mindset & Understanding Your Money Beliefs
Week 2: Budgeting
Week 3: Cutting Costs & Increasing Income
Week 4: Savings & Bank Accounts
Week 5: Ditching Debt
Week 6: Money Tips & Tricks
Bonus lesson #1: Credit Cards 101
Bonus lesson #2: Getting Your Partner On Board
Bonus lesson #3: Manifesting Money 101
A community of 15 sisters in the same phase of life who support & encourage you

My eyes on your money, you have unlimited access to me through the facebook group

A reboot of your mindset

Journal prompts to address your shadows

A clear, simple, personalized budgeting sheet

An attainable, realistic, and exciting plan for getting out of debt

A new friend (me!) who will basically be your unbiased no-bullshit bestie

Tons of ways to save up to pay IN CASH for that vacation you've been daydreaming about

A real, actual emergency fund with real, actual money in it

The ability to live the rest of your life without relying on credit cards

A starter plan for saving for retirement

Excel docs with your monthly expenses and debts so that you can easily keep track of your spending & saving

The ability to make smart financial decisions on your own

The knowledge to know how to read your body to know when its a good idea to purchase something

Unlimited access to all trainings
Two payment options to enroll with these benefits:
-Private 1 on 1 calls just you & me (3 calls over 3 months)
-6 live trainings with Q&A over 3 months
-Unlimited lifetime access to my blueprint to wealth course, Grown-Up's Guide to Money
-3 brand new bonus lessons on credit cards, getting your partner on board & manifesting
-A private Facebook community (lifetime access)
-Access to budgeting & debt payoff sheets that only my VIP clients receive
Payment Options:
1.) 3 monthly payments of $666 USD
2.) Pay in full $1,777 USD
So, are you ready to join us and finally win with money?
SIGN UP BELOW & CLICK SUBMIT! HURRY, THERE ARE ONLY A FEW SPACES LEFT